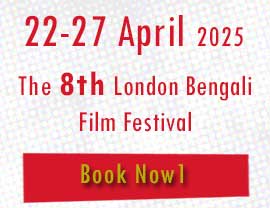 View the previous teaser trailer!
Intro
Submit Your Films!
the 7th London Bengali Film Festival Is Now Open!
Join the largest Bengali film event in the UK where we invite film makers and the cultural world for eye-opening cinema and now we go beyond London.
Submit your films with the link below.